News Release - 2013-05-01
Perfect Solutions for Horizontal PCB Connections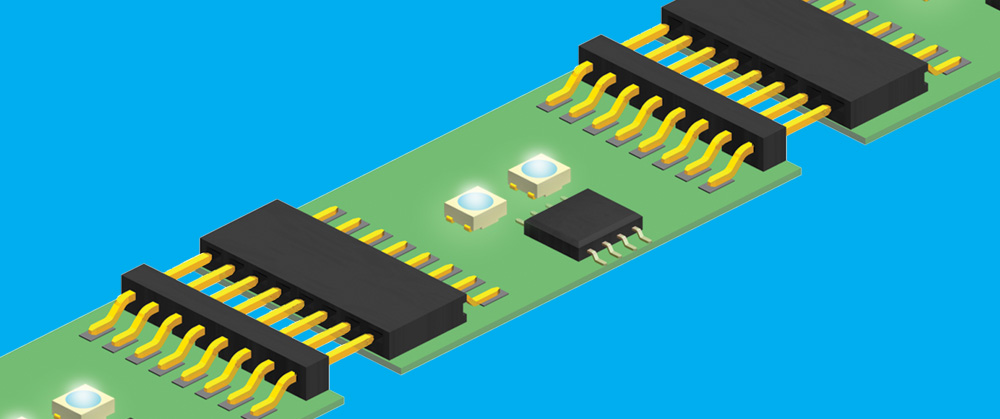 GradConn offer an online guide to horizontal PCB mating. With images, video and a list of perfect height mating connectors you will find the best connector combination quickly and easily.

There is a comprehensive range of options, from tiny pitch and low profile connector solutions to a triple row solution with 120 contacts and everything in-between. GradConn have a solution for your horizontal PCB connector applications.

U shaped connectors offer an economical horizontal mating option, either soldered direct to the PCB or plugged into a vertical PCB socket.

Options between 1.00mm (.039") - 2.54mm (.100") pitch, from 2 to 120 contacts, in surface mount and thru hole with single, dual and triple row options.

Check our solutions here or contact your local GradConn sales office now for pricing and free samples.