Nautilus Waterproof Cable Assemblies
Nautilus is a range of waterproof coaxial cable assemblies and connectors, offering IP67, IP68 and IP69K protection from moisture and particle ingress mated and unmated.
PERFECT FOR HARSH ENVIRONMENTS
The Nautilus range of IP rated connectors and assemblies is an industry leader in dust and waterproof coaxials. Dust and waterproof interface connectors mounted in an enclosure feature an internal seal and O-ring. This prevents ingress of water and particles through both the inner contact and the panel.
SMA, TNC, BNC & N Type Interfaces
Environmentally sealed mated & un-mated
Isolated SMA and TNC Available
Stainless Steel SMA and TNC Available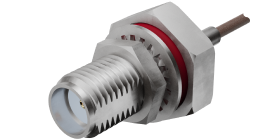 STAINLESS
STEEL
IP68 & IP69K cable assemblies with stainless steel connectors are designed to withstand extremely corrosive environments whilst also adding mechanical strength
ISOLATED
IP67 isolated cable assemblies prevent interference across multiple RF outputs
CATEGORIES
Interface connector types and accessory options for your Nautilus waterproof cable assembly
MARKET APPLICATIONS
With market leading IP rated performance, the Nautilus range of cable assemblies is suitable for various market applications. Trends such as IoT innovation drive the need for RF connectivity in ever more harsh, wet or dirty environments - Nautilus assemblies are the perfect solution to support your design projects.
Security and Data Logging
Mining, Drilling and Blasting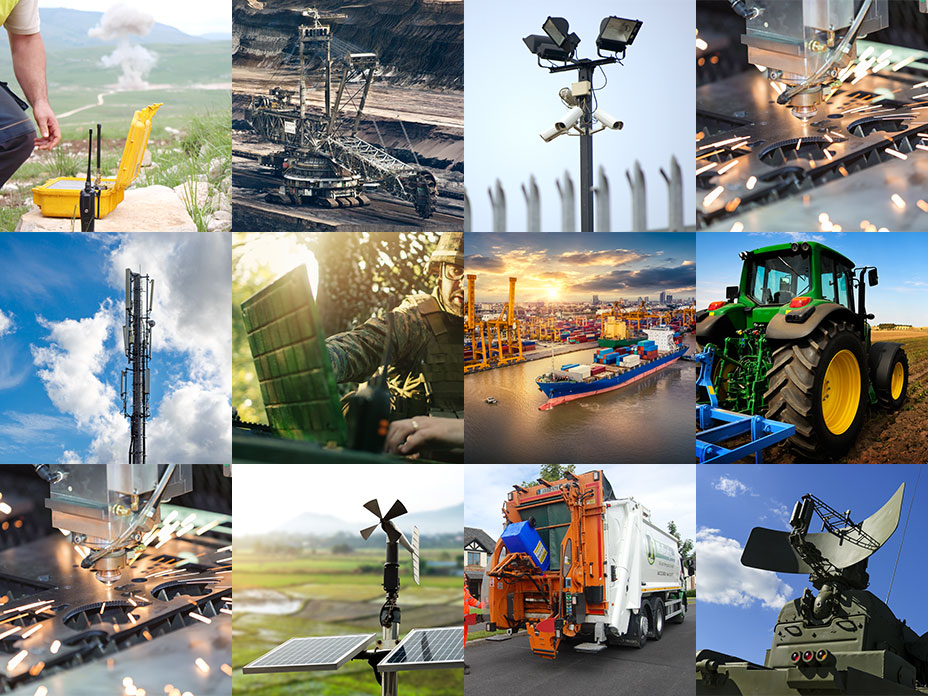 How does Nautilus achieve excellent levels of ingress protection?
Nautilus waterproof coaxial connectors feature both an internal seal and O-ring which prevent ingress of water and particles through both the inner contact and bulkhead panel respectively.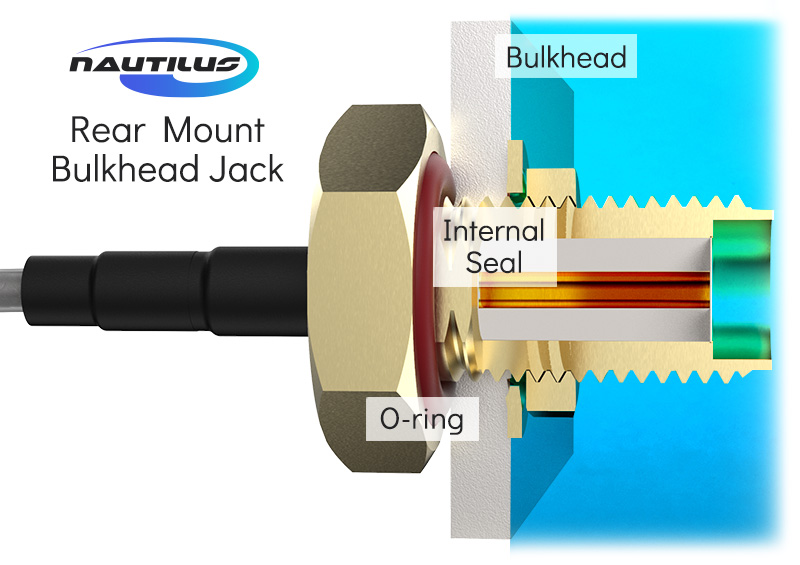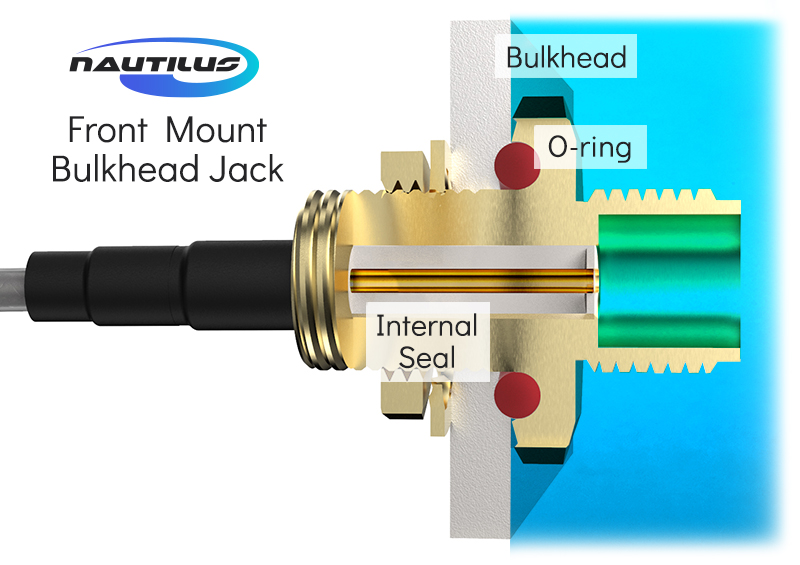 Does not apply to isolated Nautilus products.